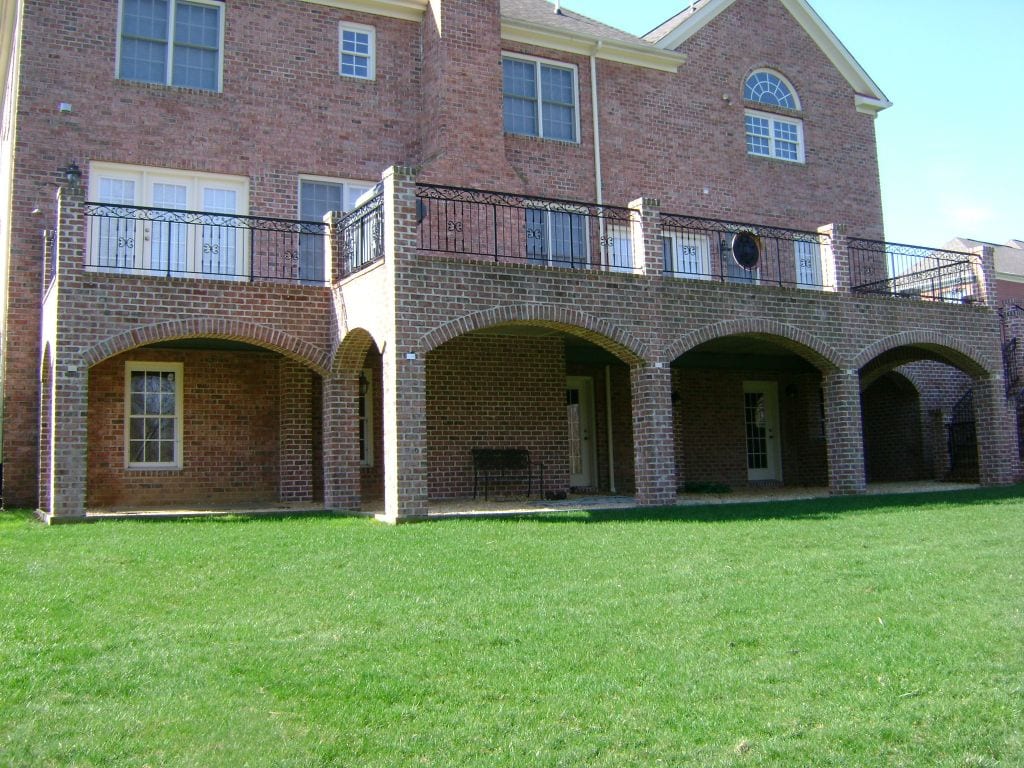 Your Go-to Experts for Masonry Work
Over Three Decades
Are you thinking of hardscape or excavation for your home?  Give us a try. Rainbow Masonry, Inc. understands your needs and can perform the job right the first time, from small to large scale jobs. By combining our decades of masonry skills and advanced equipment, we offer superior quality service built to last.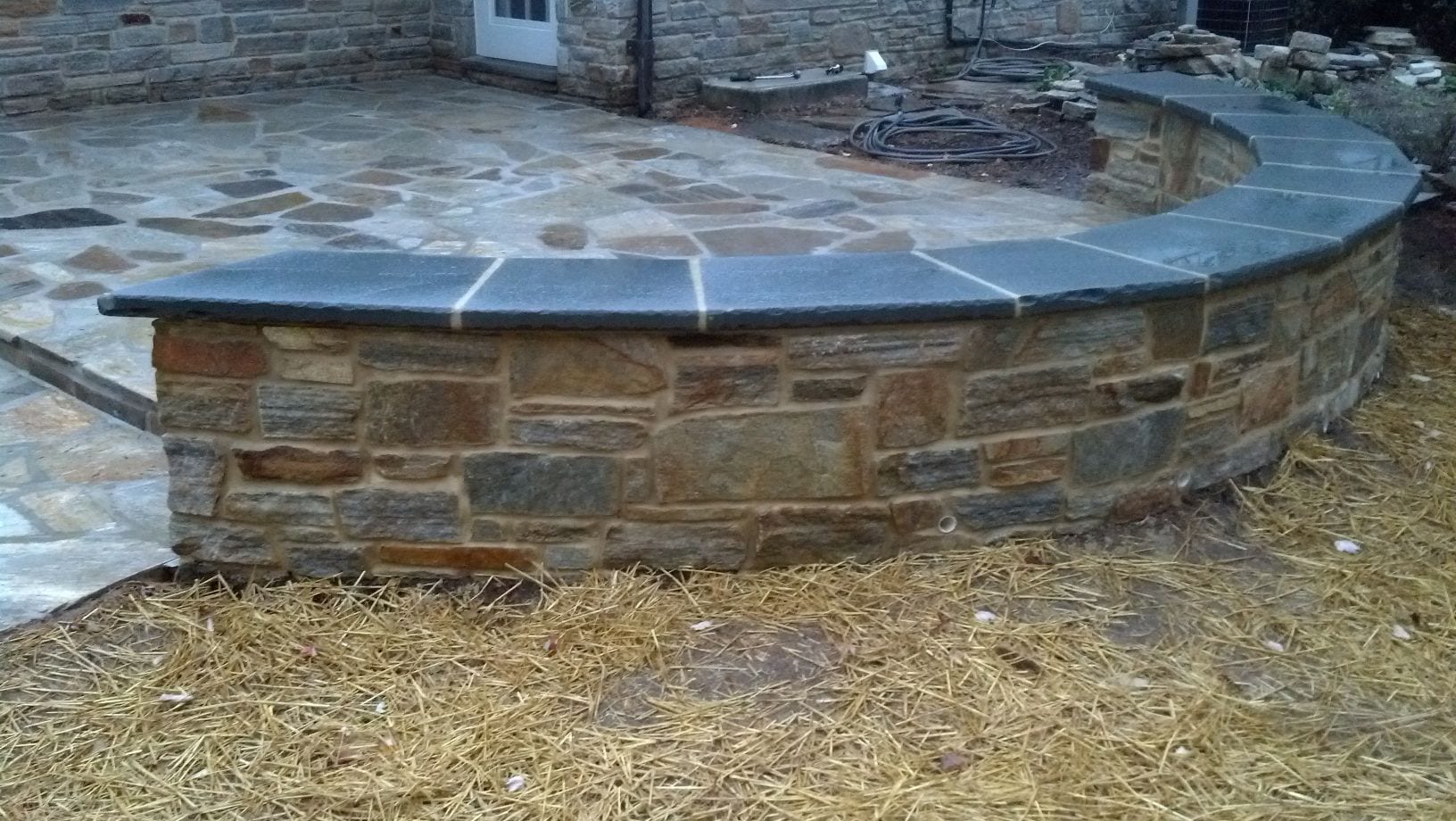 We've been performing masonry work for over 38 years. As the go-to experts, we can create beautiful fireplaces,  porches, retaining walls, steps, veneered walls, walkways, to name a few. We serve with a competitive economic scale resulting in affordable prices for our customers.
We strive to complete every project on time and within your budget for the maximum satisfaction of our customers. Our experts serve you with utmost dedication and use first-grade materials in our work for a top-quality production.