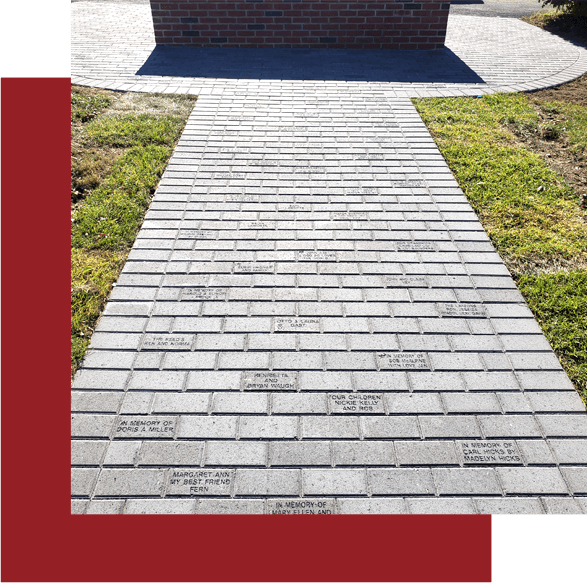 Residential
Masonry Services
For over 38 years, Rainbow Masonry, Inc. has provided a wide range of masonry services in Carroll County and Baltimore County. We are a family-owned company that has built a reputation for our quality workmanship. Our team offers outstanding customer service and goes the extra mile to exceed your expectations.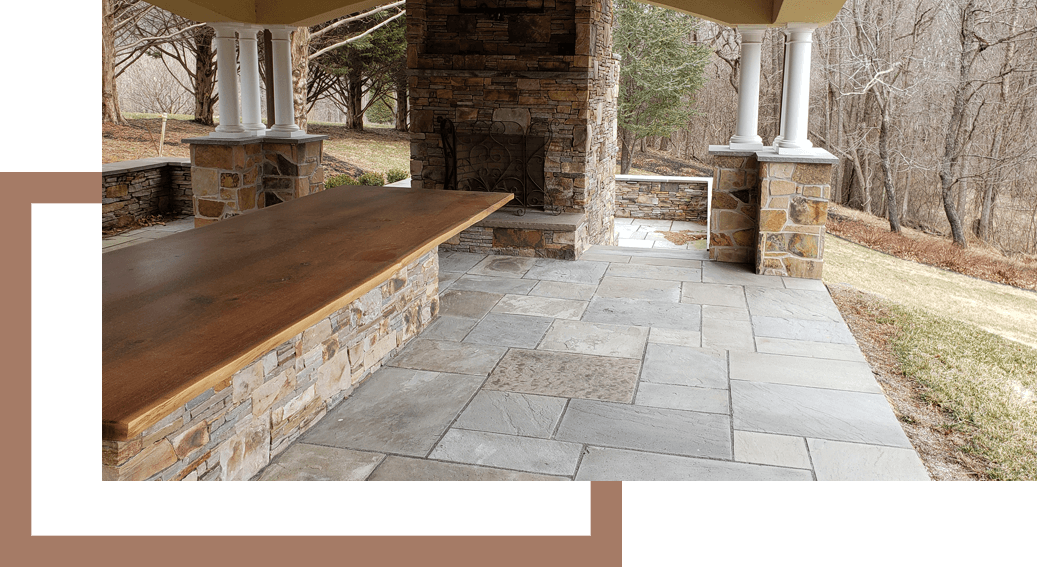 We have professional, highly skilled crews with decades of experience working on residential masonry projects. Whether you seek masonry brick, block, stone, hardscapes, fireplaces, outdoor , excavation, or snow-plowing, we can handle it all with attention to detail, ensuring the best outcomes.
Do you have what it takes to work with us? Then, here is an opportunity for you. We are hiring dedicated individuals who share our commitment to providing the best service at all times and build long-lasting relationships with our clients. Please reach us for more details.